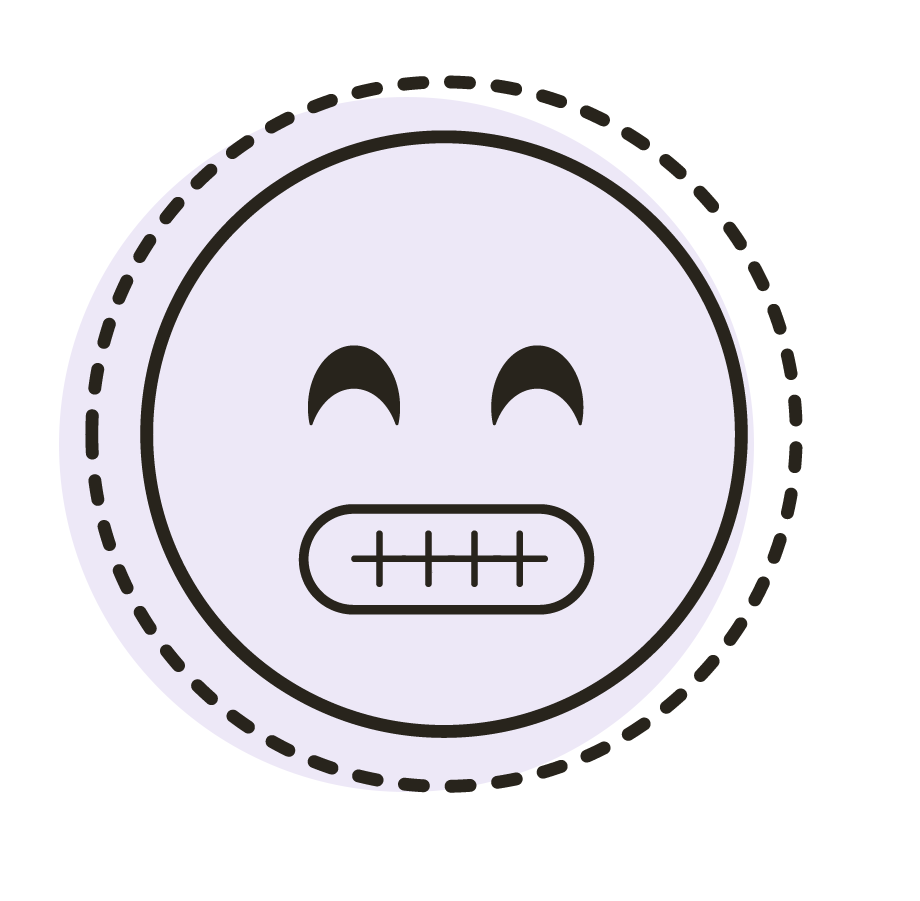 "Insta- Inspired" is what your brand new customers will be when they see your influencer partner mention your business in an honest, non-slimy, authentic way on Instagram.
They'll be Insta-Inspired to follow, sign-up or buy!

With a step-by-step digital workbook, accompanying video tutorials and "done-for you" email + tracking templates-- there will no longer be any guesswork on how to get started working with influential partners.

This training is designed to help you take action, immediately!