WHAT'S INSIDE THE MASTERCLASS?!
The training is broken into 2 sections:
Insta-Curate + Insta-Create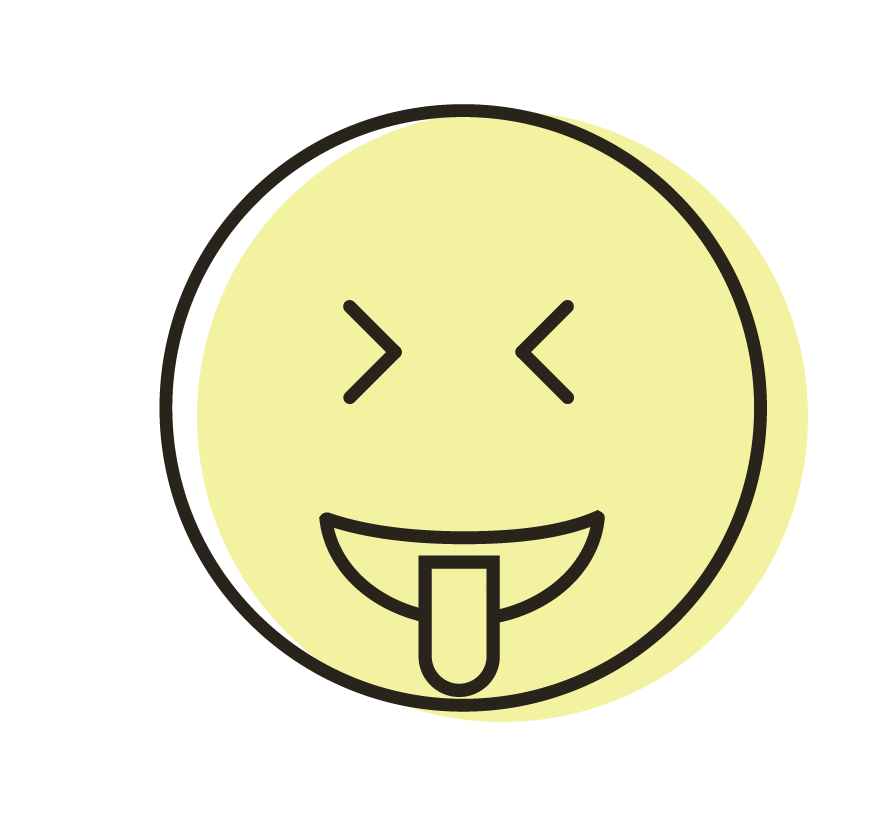 Insta-Curate will teach you everything you need to know about sourcing + reposting content made by others. We'll cover how + where to find content that aligns with your business' aesthetic, the 3 "Must Do's" before re-gramming, and how to encourage your own community to create content for you!
Talk about time-saving techniques, I'm also going to take you behind the scenes of my own content curation workflow + share how I easily plan posts for my business-- and why I never have to worry about having enough content!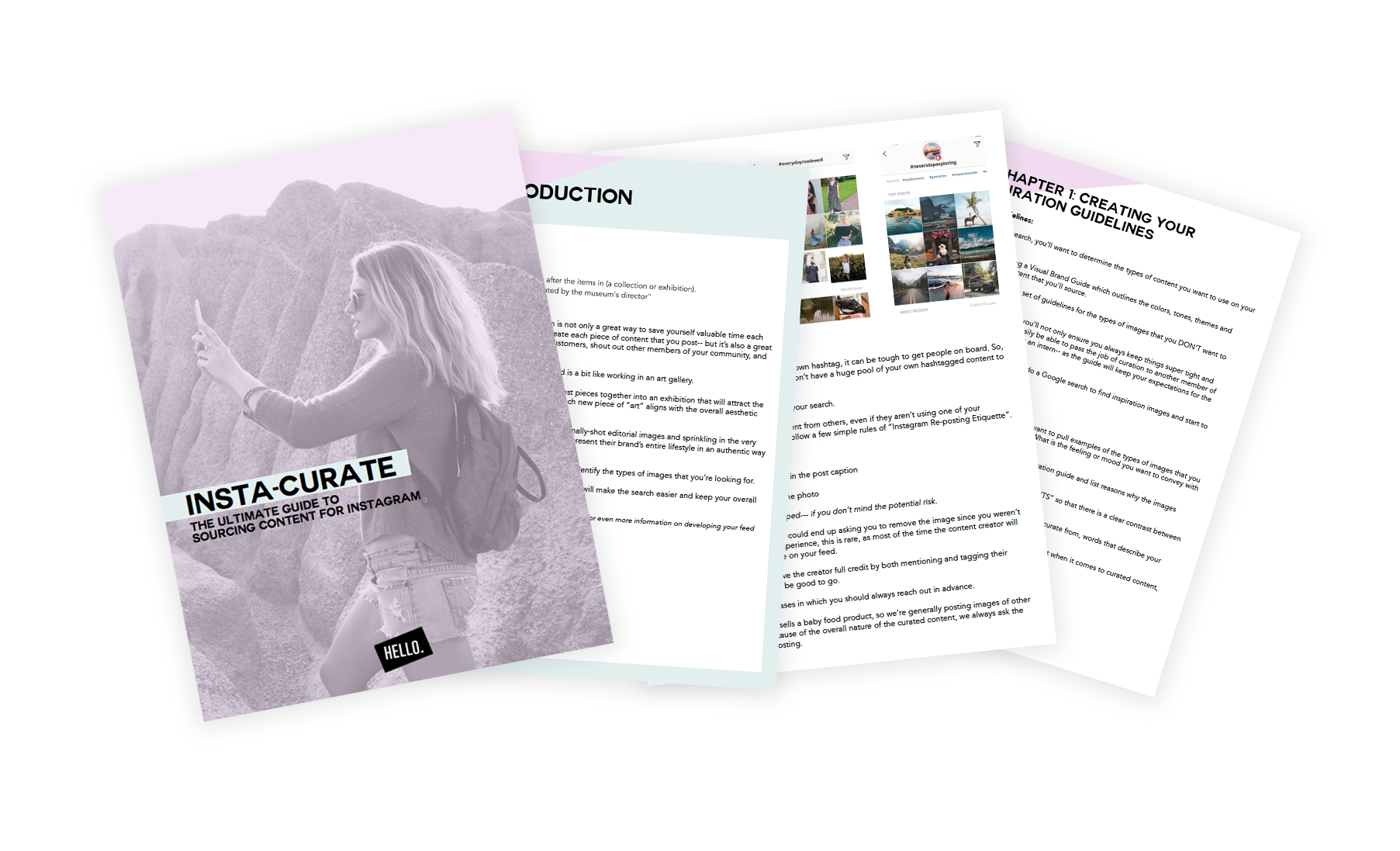 Insta-Create will show you how to create a balanced feed with content branded specifically for your business. You'll learn step-by-step how to plan, style, shoot + edit your own images-- all with the camera on your phone, a few simple props, and some magical apps!
In the easy to follow Insta-Create video trainings, you'll learn how to thoughtfully style photos for your business, shoot like a pro, then edit right on your phone!
By the end of this Masterclass, you will have everything you need to curate, create and plan the perfect Instagram feed for your business (plus a couple of bonuses!)
BONUS #1
I'm throwing in a quick + easy training on Canva to teach you how to create beautiful branded graphics for quotes, promotional posts + launches!
No design experience, no problem!
BONUS #2
I'm also including a "plug + play" Content Workflow Template for Trello-- along with a video training to walk you through it. It's a strategic + easy to follow blueprint that will keep you organized as you curate / create your way to a beautiful Instagram feed!