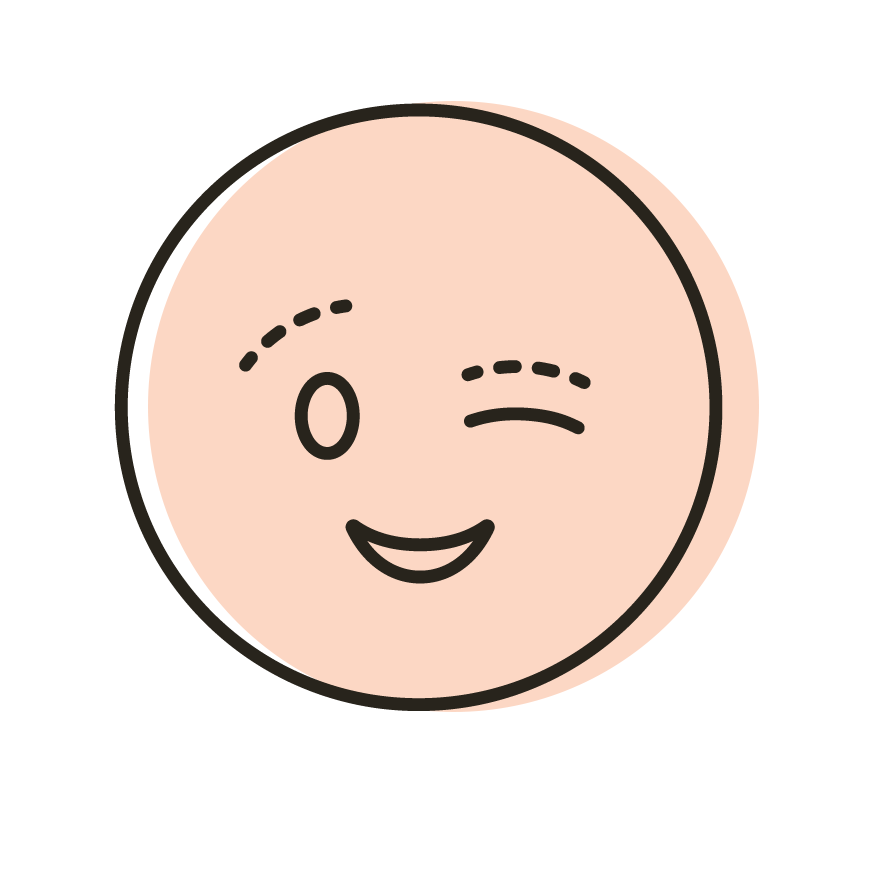 So, I'm always testing. #alwaysbetesting

I'm adjusting my strategies and searching for new ways to define success.
That ever-changing social media landscape we talked about earlier…
I live it, everyday.
That's why I created All Access.
As a way to share what I know-- what's working RIGHT NOW, in real time.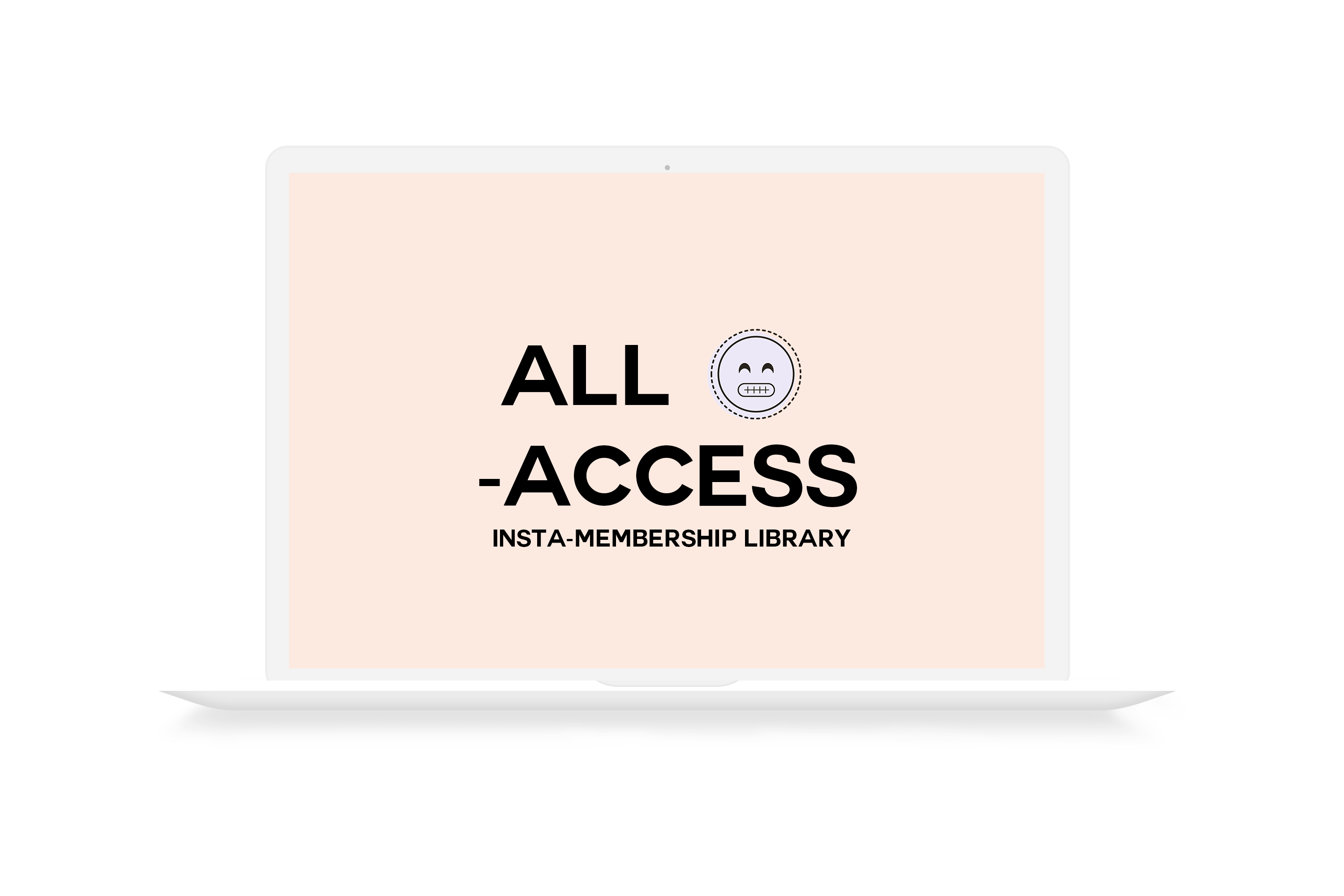 As a member you'll have unlimited access to a growing library full of valuable Instagram resources, PDF downloads, and video trainings.
Not only that, but members are also invited to join a private Facebook group for our creative-business-owning community. Inside-- you're free to network, get feedback, and collaborate with others like you!
P.S. I'm in there too-- sharing live updates, dropping Insta-Knowledge Bombs, (do people still say that?), and laying it out #realtalk style, so that we can navigate these social media landmines, together.